BODRUM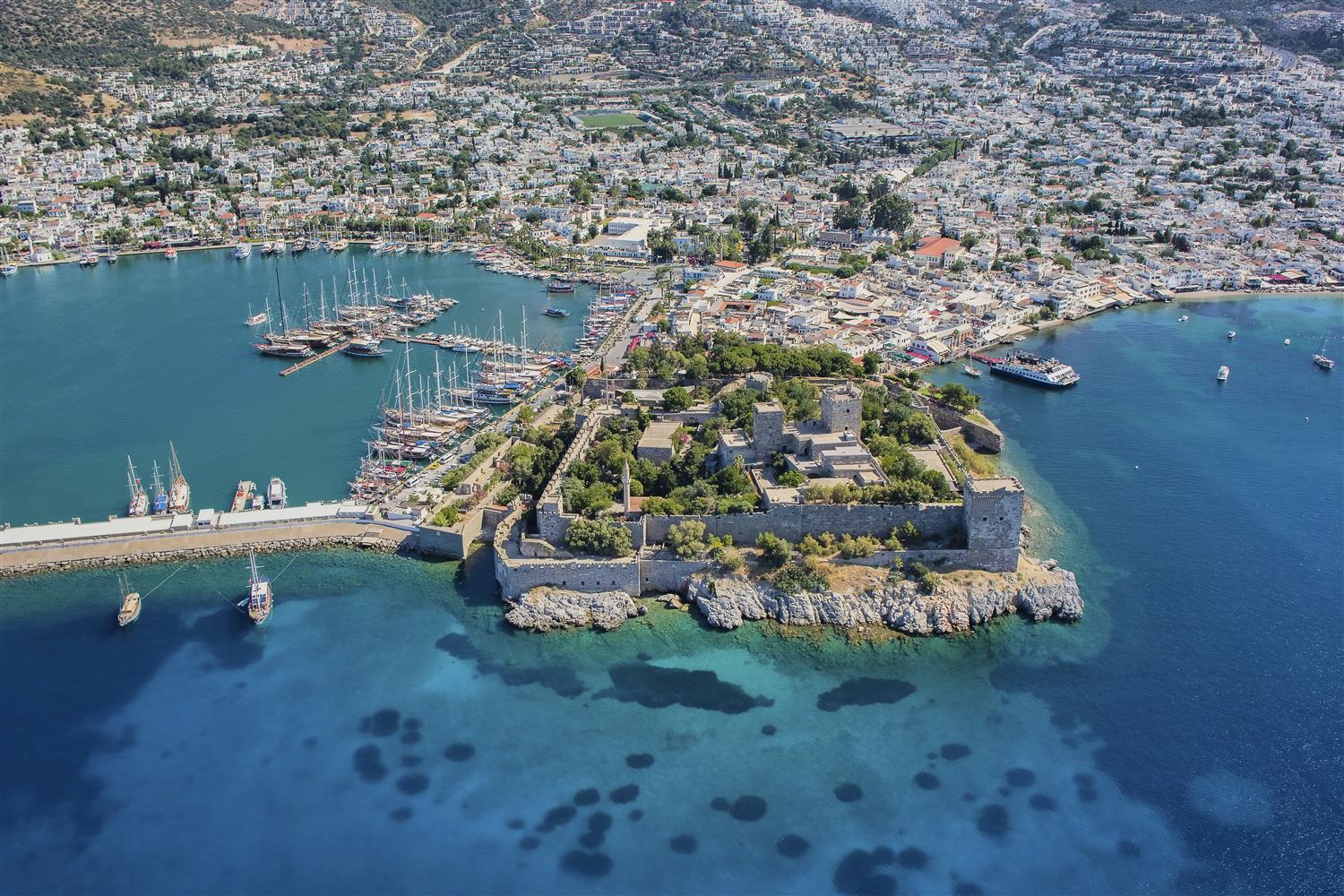 According to Herodotus who was born in 484 B.C and known as the "Father of History", Halicarnassus (Bodrum's ancient name) was founded by the Dorians and later Carians and Lelegians settled in this area. City later dominated, expanded and developed by "Megarans" ( people of an ancient city located in Attica, Greece ) who came to Aegean coasts in 650 B.C. Megarans named this new land as "Halicarnassus". After 300 years domination of Megarans, Persians captured the halicarnassus in 386 B.C.
Halicarnassus had the most brilliant period in 353 B.C when the city is stated as the capital of Caria civilization. Mausoleum which is one of the seven wonders of the world in this period was built by Artemisia to the memory of her husband, King Mausolos.
Halicarnassus started to be ruled by Romans in BC 192 yet they didn't show a significant improvement during this period. In sequence Byzantines in 395, Turks in XI century, Rhodes knights in 1415 and finally Ottoman empire in 1522 during the reign of Suleyman the magnicifent took the control of the city.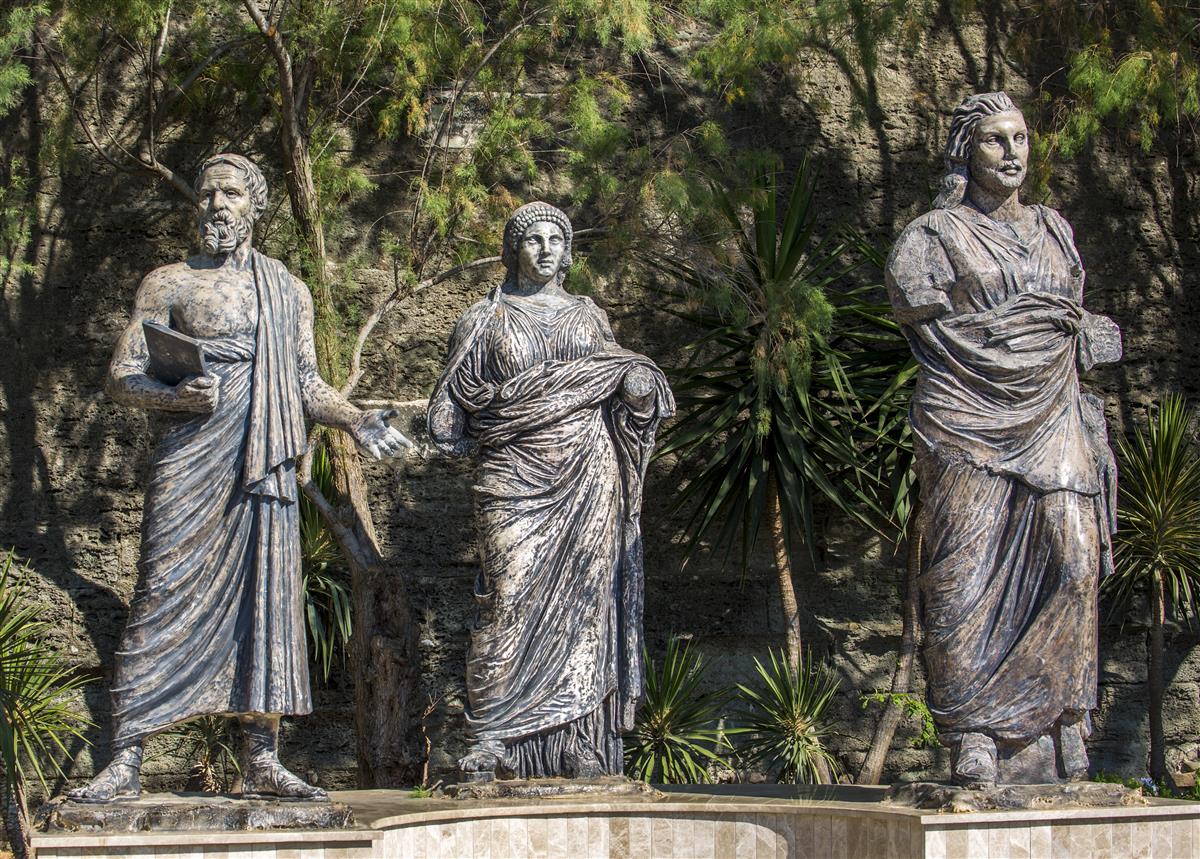 After the collapse of Ottoman Empire and proclamation of the Turkish Republic, the name of the city was changed to Bodrum.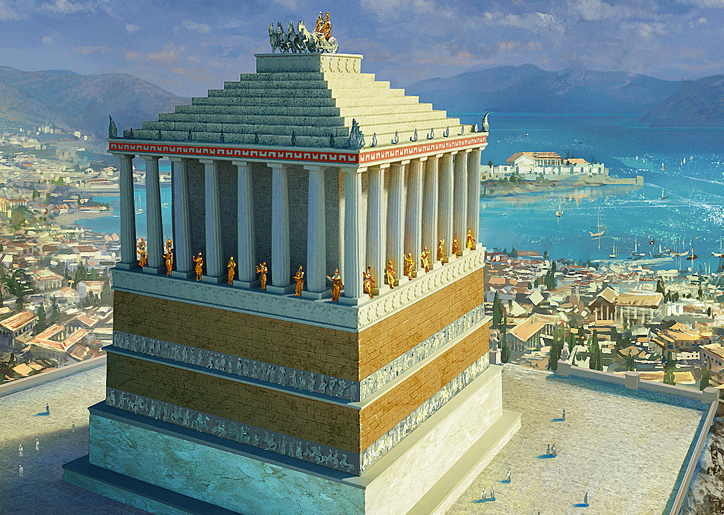 Bodrrum was a small village untill mid of 70s however the visitors who discovered this beautiful land kept increasing and naturally tourism started to be improved with new investments, hotels, restaurants etc. and in the late 90s Bodrum became one of the most important tourism destination in Turkey especially visited by high society people and today Bodrum is not only famous in Turkey but also in all around World with its natural, cultural attractions, luxurious hotels, high quality restaurants and magical nightlife.
Bodrum among the holiday destinations in Turkey is the most interesting one. Bodrum offers numerous services and attractions for the visitors so that every each visitor of bodrum has a different bodrum in their feelings.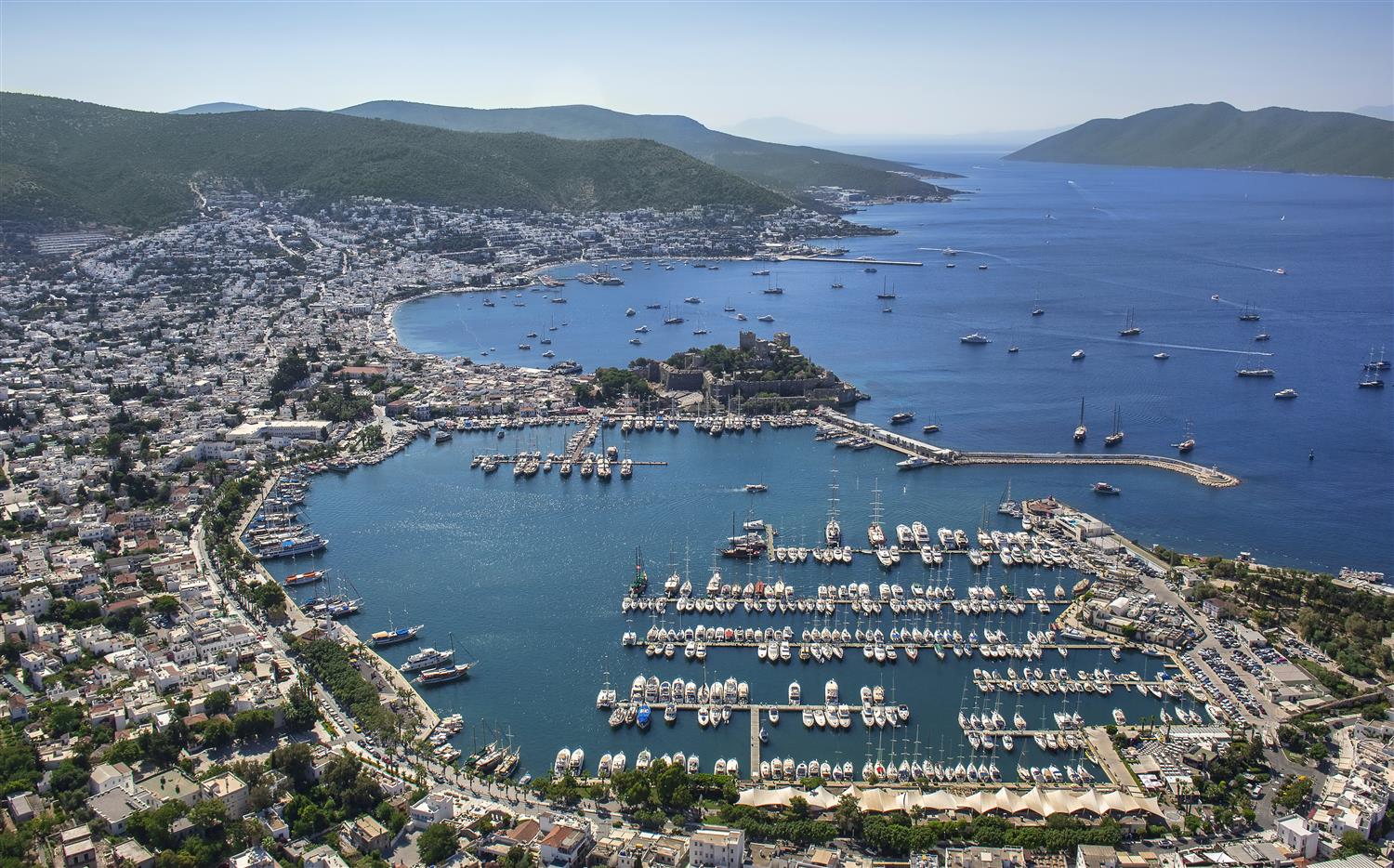 A very famous 'Fisherman of Bodrum' (Cevat Şakir KABAAĞAÇLI) had mentioned his feelings about bodrum and visitors with an uncontradictable reality by saying:
"Don't think that you will be leaving Bodrum as being the same person before you came. All others who have been to Bodrum before you were same as you, though all these visitors left their one part of minds and hearts in Bodrum."
Things to do in Bodrum
* Pay a visit to Bodrum castle and underwater archaeology museum
* Shopping in Tuesday Market
* Go to see Halicarnassus Mausoleum which is one of the seven wonders of ancient World.
* Sit on the antique amphitheater and take amazing pictures of Bodrum from a great spot.
* Enjoy discovering the untouched bays and swimming in crystal clear sea with a Daily boat tour or a blue cruise.
* Soak up the unique night life of Bodrum and enjoy drinking the best cocktails of town.
* Eat the most delicious seafood dishes prepared with freshest daily caught fishes in Bodrum restaurants.
* Spice up your holiday with Daily Bodrum trips (Jeep Safari, Rafting, Fishing etc.)